Structure
Furniture that conquered customers from all over the world for its practicality and durability are the result of all the capacity, experience and creativity that Três Irmãos offers in all solutions.
Campo Alegre
Santa Catarina
Headquarters - 19,000 m²
MDF and pine furniture production
Caçador
Santa Catarina
Branch - 22,000 m²
Sawmill and panel factory
São Bento do Sul
Santa Catarina
Branch - 16,000 m²
Pine furniture production
More than 62 thousand m² of built area
Own sawmill with 370 thousand m² of total area
2 own product testing laboratories
Over 1200 containers exported per year
More than 72 thousand m³ of wood used per year
Partnership with more than 20 major global brands
Procedures
With a lean manufacturing system, high-tech machinery, trained professionals, KPI tools and intelligent software for quality management and control, the entire cutting, drying and production process is automated in Três Irmãos.

With a verticalized production chain, each stage can be controlled with greater precision, reducing  waste of time and resources, ensuring quality in the delivery of the final product.
Sustainability
Following changes in habits and behavior of an increasingly conscious and demanding consumer with practical, durable furniture produced with great care and respect for the environment, Três Irmãos practices sustainability in all stages of the manufacturing process.
More than 1.1 tons of greenhouse gases avoided in 2019
MDF with low formaldehyde emission
More than 600,000 new trees planted every year
References in ISO 9001 and IWAY procedures
As important as making furniture that transforms homes, it is producing furniture that respects the environment.
Certifications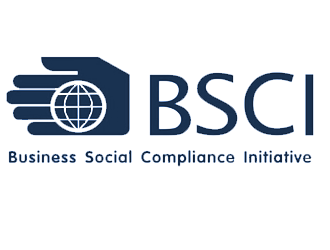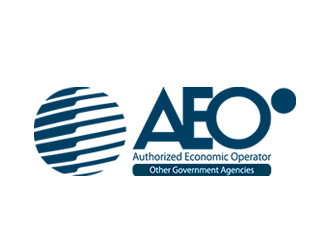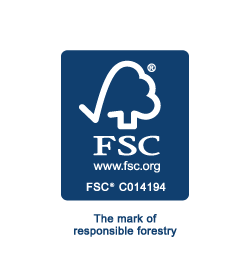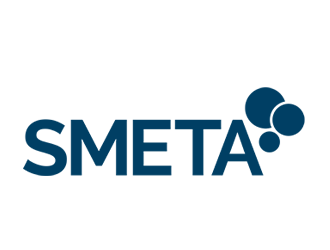 We produce high quality furniture. Want to know more?