Our Solutions
The furniture that wins customers from all over the world for its practicality and durability are the result of all the capacity, experience and creativity that Três Irmãos offers in all of our solutions.
Furniture
Designed by the customer and produced by Três Irmãos.
With almost three decades of expirience producing wood furniture for international markets, Três irmãos has won the trust and brought satisfaction to known customers in the field.
With production capacity and flexibility to assume exclusive demands, the company develop partnerships with major brands, that presents projects already structured to be produced in Brazil and deliver around the world.
Brands
Furniture developed by Três Irmãos and sold to major world brands.
In addition to productive capacity that major brands  recognize, Três Irmãos also offers creativity in the development of special projects.
With an experienced team of designers and engineers, the company works in partnership with the client in creating differentiated wooden furniture, according to specific demands.
Creative
Furniture developed by Três Irmãos and sold to major world brands.
With high quality furniture and contemporany design, Três irmãos brings an exclusive brand, created and signed by the development and design team available at três irmãos.
The brand FurnitYou offers a large variety of products, with different furniture options, always updated with global decorating trends. Combining beauty, functionality and durability.
Partnership
The combination of expertise in furniture manufacturing, efficient fulfillment of demands, logistical intelligence in delivery makes Três Irmãos the ideal partner of major global brands. See who already recognizes these differences.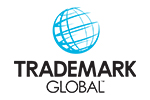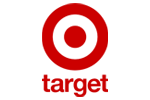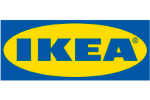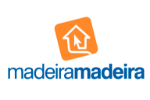 Are you interested in doing a project with us?