Respect for the environment in all stages of the process, from planting to delivering goods.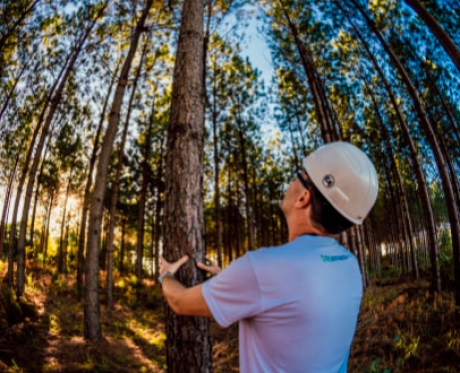 100% of the wood we use is from reforestation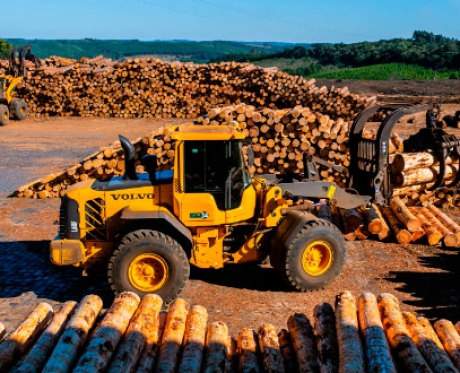 100% FSC® certified process- Look for our FSC® certified products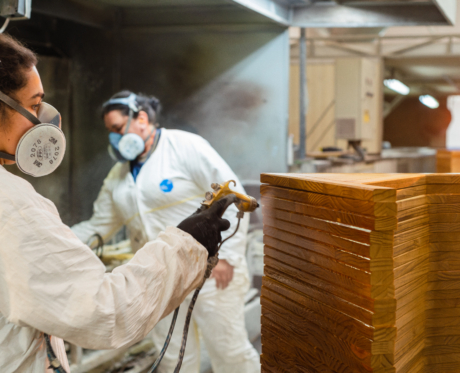 Use of non-toxic paints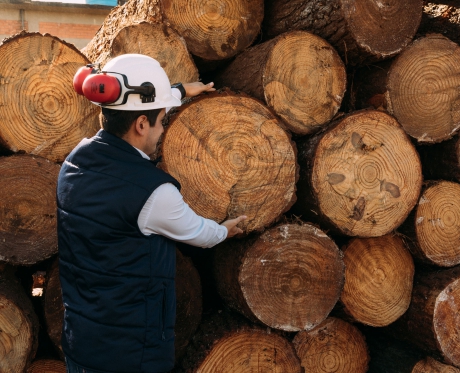 MDF with low formaldehyde emission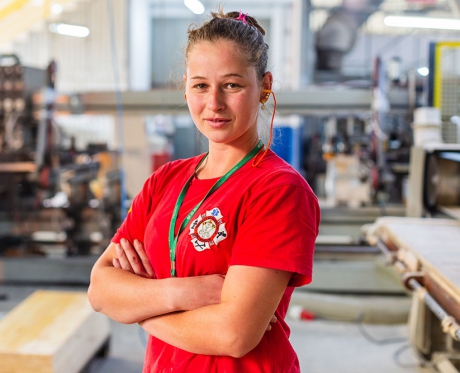 References in ISO 9001, SMETA and IWAY procedures
We operate in the world market, producing furniture for major brands. Want to know how we do it?

Verticalized production process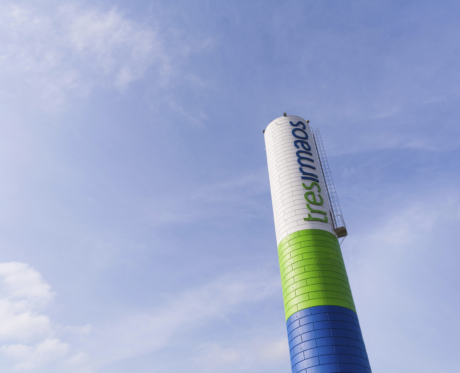 New site inaugurated
Along with this unit, Três irmãos has four industrial parks
want to know more?
Partnership