Who we are
Quality in everything we do, commitment in what we deliver, solid partnerships and excellence in the production process. So this is Três Irmãos. Watch the video and learn more about the company that produces furniture that enchant big brands and conquer homes all over the world.
History
Três Irmãos carries in its name the respect for its origins and is recognized as one of the largest furniture producer and exporter in Brazil. It all started in the 70s, with a small family carpentry that produced wagons. Since that time attentive to market changes, the company soon started to manufacture wooden furniture.
The structure grew, was expanded and modernized, the team increased and the manufacturing processes evolved. Almost half a century later, the company has 3 factories, a well-located distribution center, a highly qualified team, with more than 850 professionals specialized in the most diverse areas and more than 57 thousand m² of built area.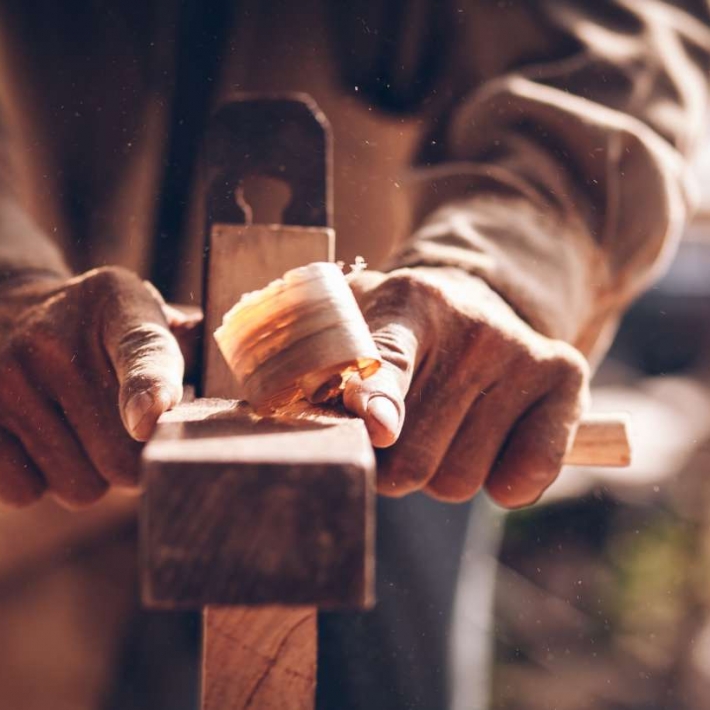 1971
Was founded the Três Irmãos Furniture Industry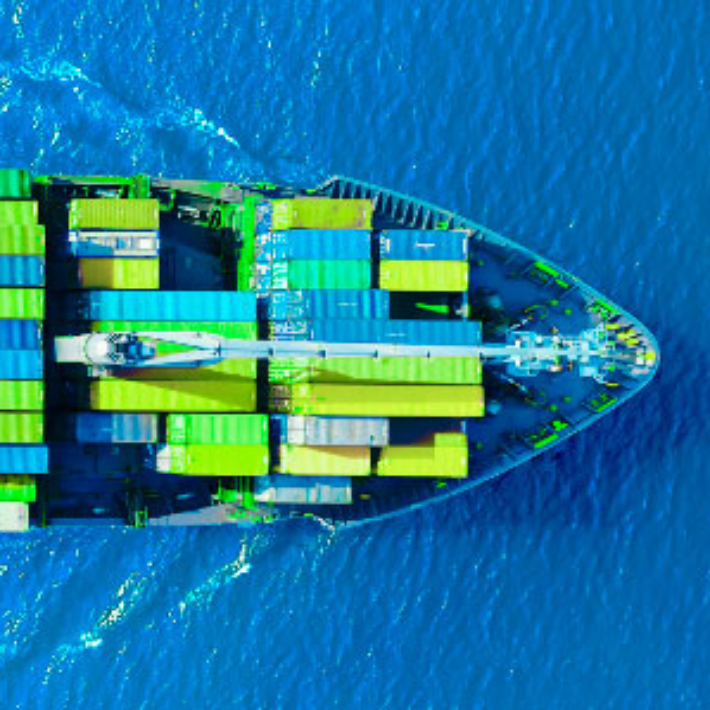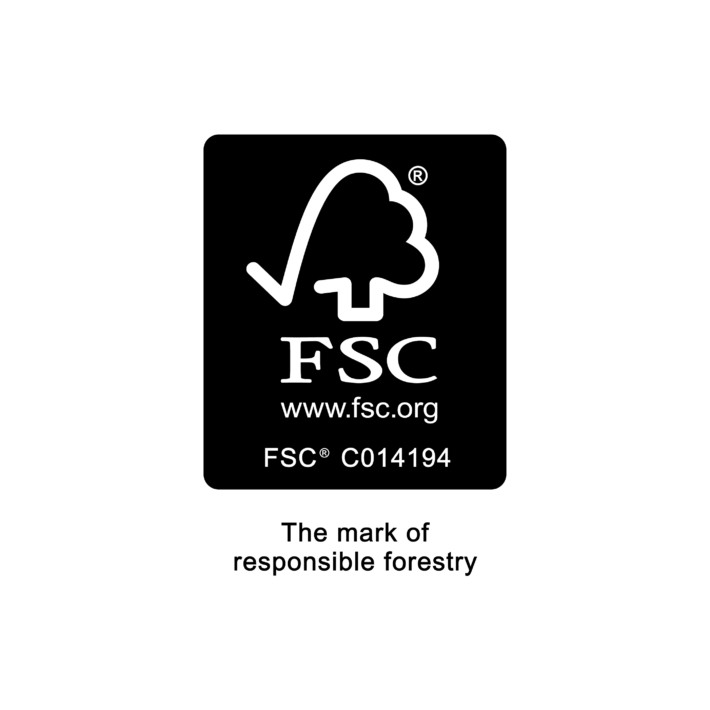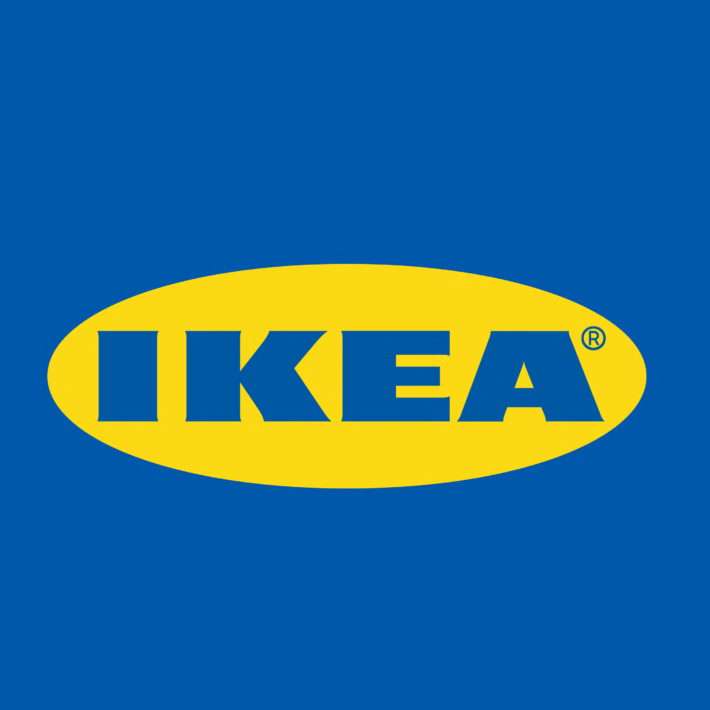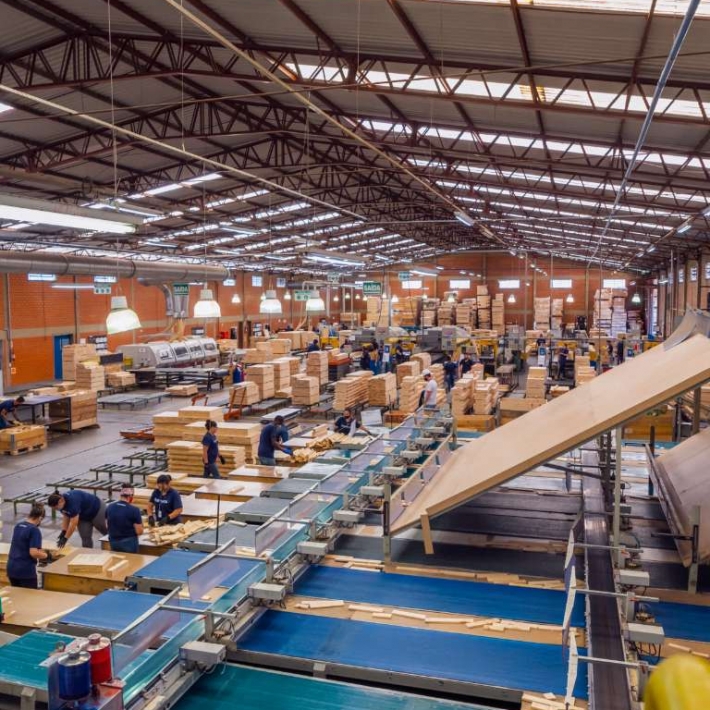 2016
Sawmill and Panel Factory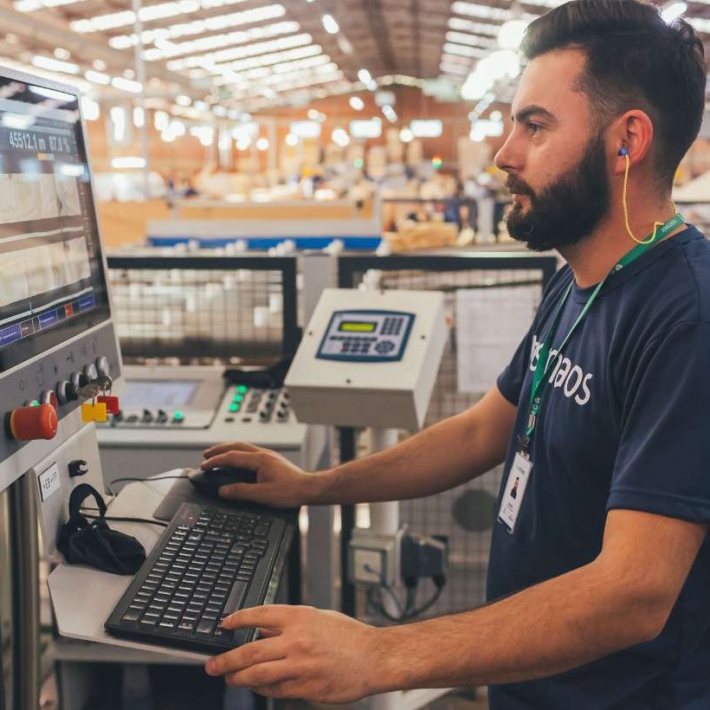 2020
Expansion of productive capacity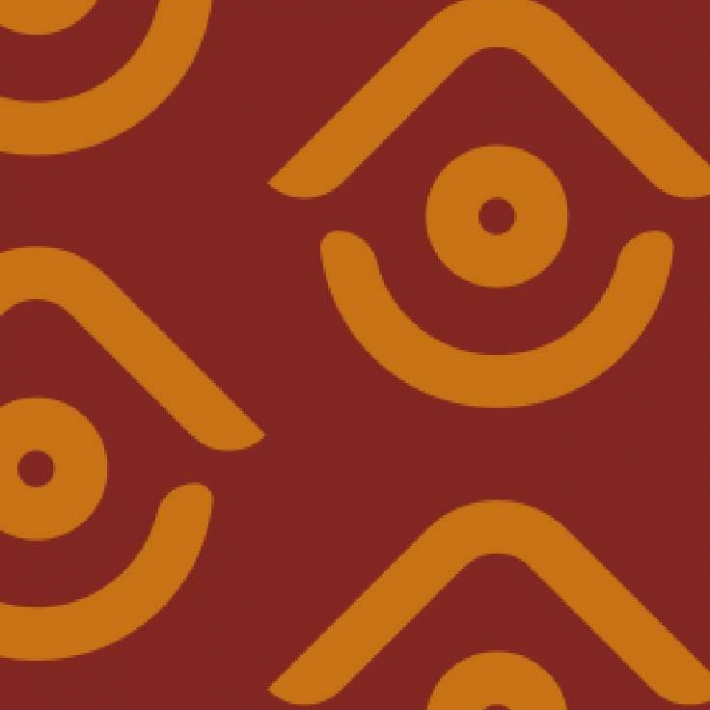 2020
FurnitYou is born. Brand dedicated to the North American market
Mission
Making our customers life easier in a sustainable way, adding value to their objectives, every day.
Vision
We aim to be a global home solution supplier in world class.
Values
We persuit HIGH PERFORMANCE
CONTINUAL IMPROVEMENT in our results
We are guided for RESPONSABILITY and ETHICS
TEAM WORK to build the future
SIMPLICITY to grow
INNOVATION to overcome challenges
We meet the demands of major global brands. Want to know how?